"记忆"气球灯
Memory
2011
捷克公司Brokis新推出一组名为"记忆"的灯具产品。"记忆"气球灯既美观,也易用。这组新产品造型与气球相似,然而在一开一关之间,吊顶的灯具会让房间充满乐趣。
Czech company Brokis have introduced new lighting product called MEMORY. MEMORY lightings are great to look and fun to use. New Brokis product resembles to balloons, however turning it on and off with hanging cords will make your room even better and happier place.
设计师简介 About The Designer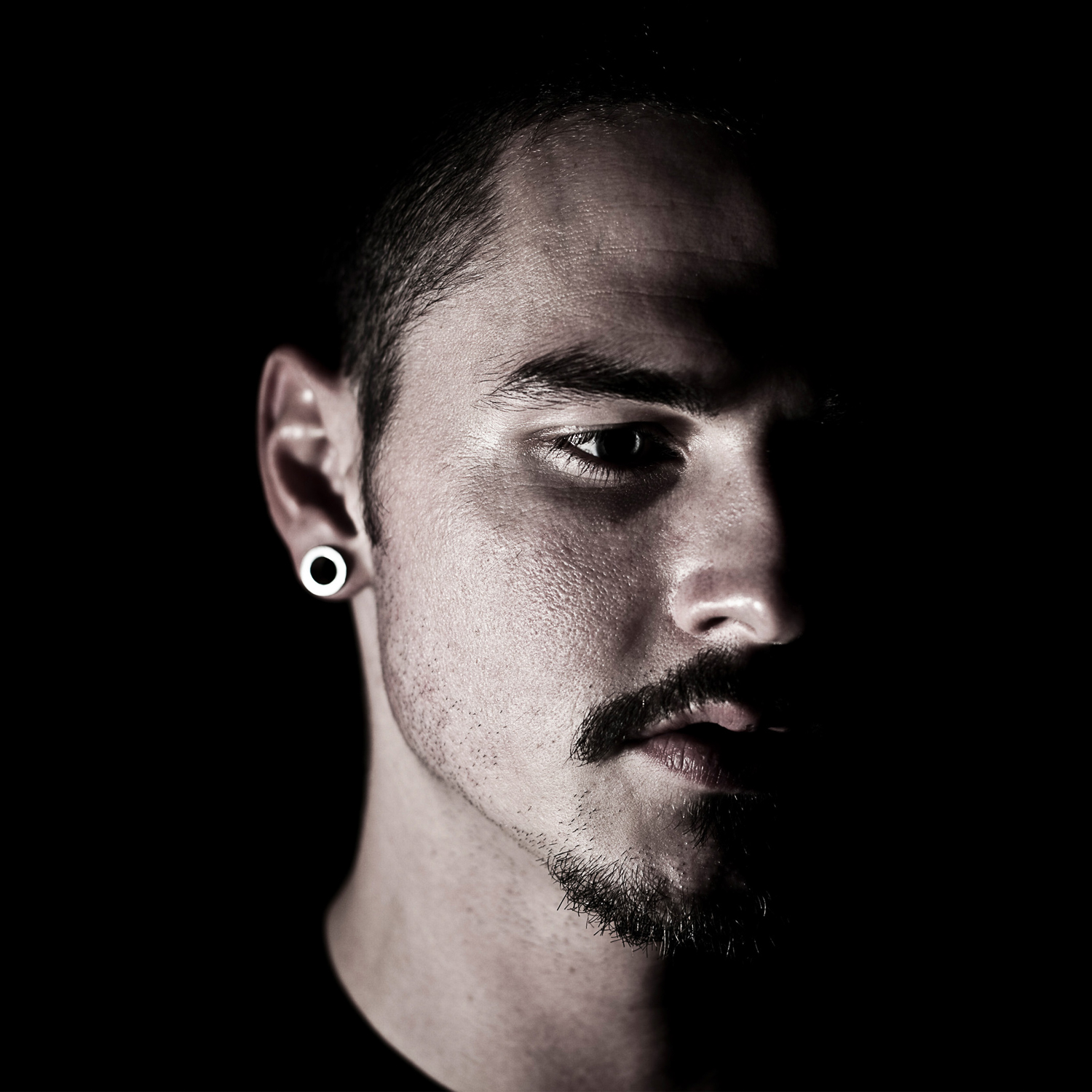 Boris Klimek
Slovakia /斯洛伐克
*1984
http://www.borisklimek.com/
Luca Nichetto于1976年出生在意大利威尼斯,并在艺术协会学习,他毕业于威尼斯建筑学院的工业设计专业。2006年,他创立了自己的公司Nichetto & Partners,经营工业设计和设计咨询。
Luca Nichetto was born in Venice in 1976, where he studied at the Art Institute. Afterwards he attended the IUAV, the University Institute of Architecture of Venice, where he graduated in Industrial Design. In 2006, he founded his own agency, Nichetto&Partners, which deals both with Industrial Design and Design Consultant.