熔化系列吊灯
Meltdown
2012
受最近的日本之行启发,年轻的瑞典设计师Johan Lindstén创作了这套球形的半透明吊灯系列,意为"熔化"。悬挂于一根简单的彩色电线上,这组系列的设计特色在于椭圆的凸起,灯泡正好位于当中。
Inspired by his recent trip to the Land of the Rising Sun, a young Swedish designer Johan Lindstén has created this series of spherical, semi-translucent pendant lights called 'Melt down'. Suspended from a simple, coloured lamp cord, the design features an oval shade whose form appears to have adapted to a protruding light bulb located within.
设计师简介 About The Designer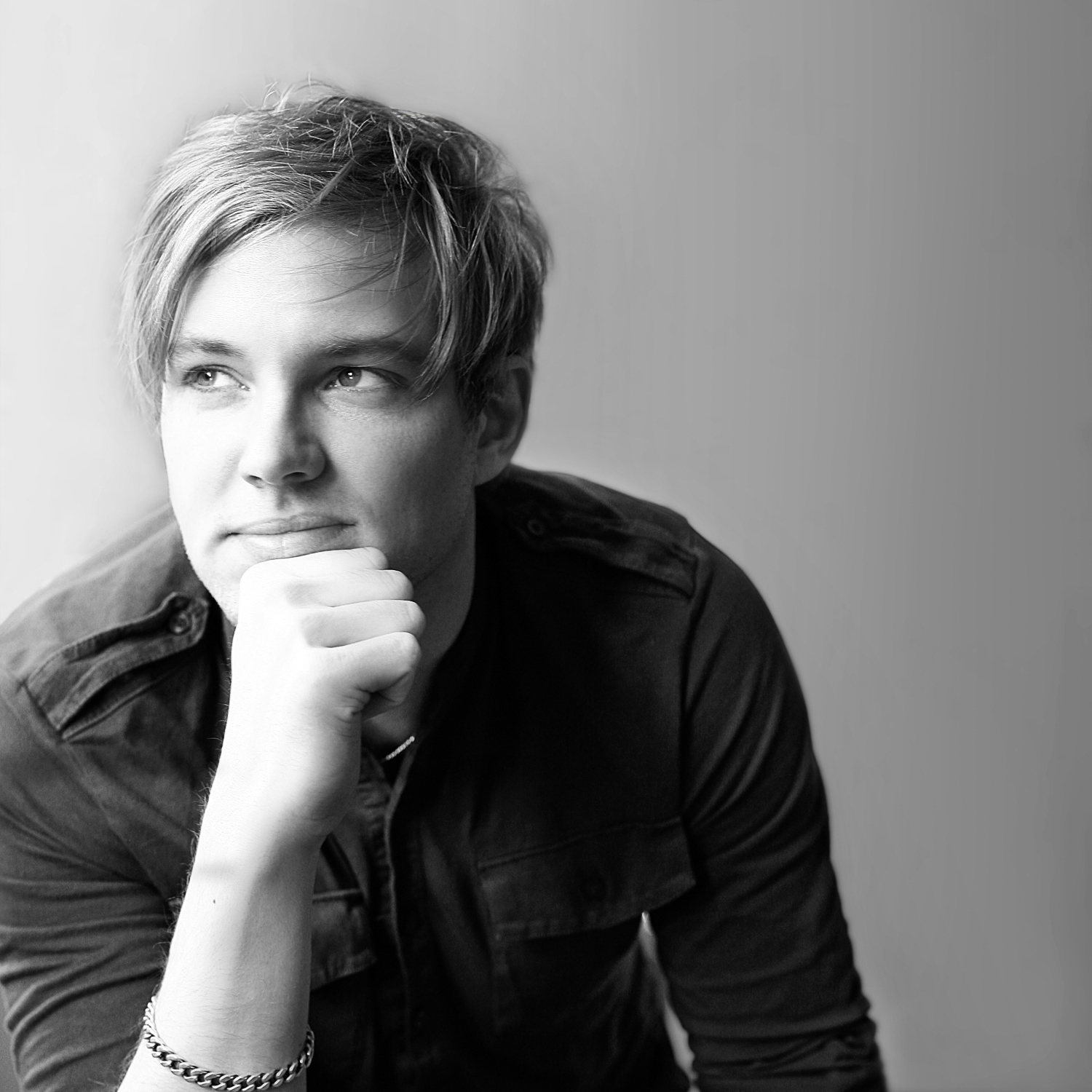 Johan Lindstén
Sweden/瑞典
*1981
http://www.lindstenform.com
Luca Nichetto于1976年出生在意大利威尼斯,并在艺术协会学习,他毕业于威尼斯建筑学院的工业设计专业。2006年,他创立了自己的公司Nichetto & Partners,经营工业设计和设计顾问。
Luca Nichetto was born in Venice in 1976, where he studied at the Art Institute. Afterwards he attended the IUAV, the University Institute of Architecture of Venice, where he graduated in Industrial Design. In 2006, he founded his own agency, Nichetto&Partners, which deals both with Industrial Design and Design Consultant.