调情台灯
Fioriness
2011
"调情台灯"是为意大利Secondome画廊设计的灯具系列产品之一。灯的名称来源于法语和意大利语的一个充满诗意的组合——调情。这款台灯均为手工吹制,如同瓶中的鲜花,总是试图捕捉仲夏夜间浪漫而炽热的情绪。
The 'floriness lamps' is a collection of lighting objects for secondome . The name of project is derived from the extension of words using a poetic combination of French and Italian to imply a 'flirting' form. Each hand blown glass table lamp is influenced by flowers in a vase and attempts to capture the emotions and play of glowing candles during summer night dinner gatherings.
设计师简介 About The Designer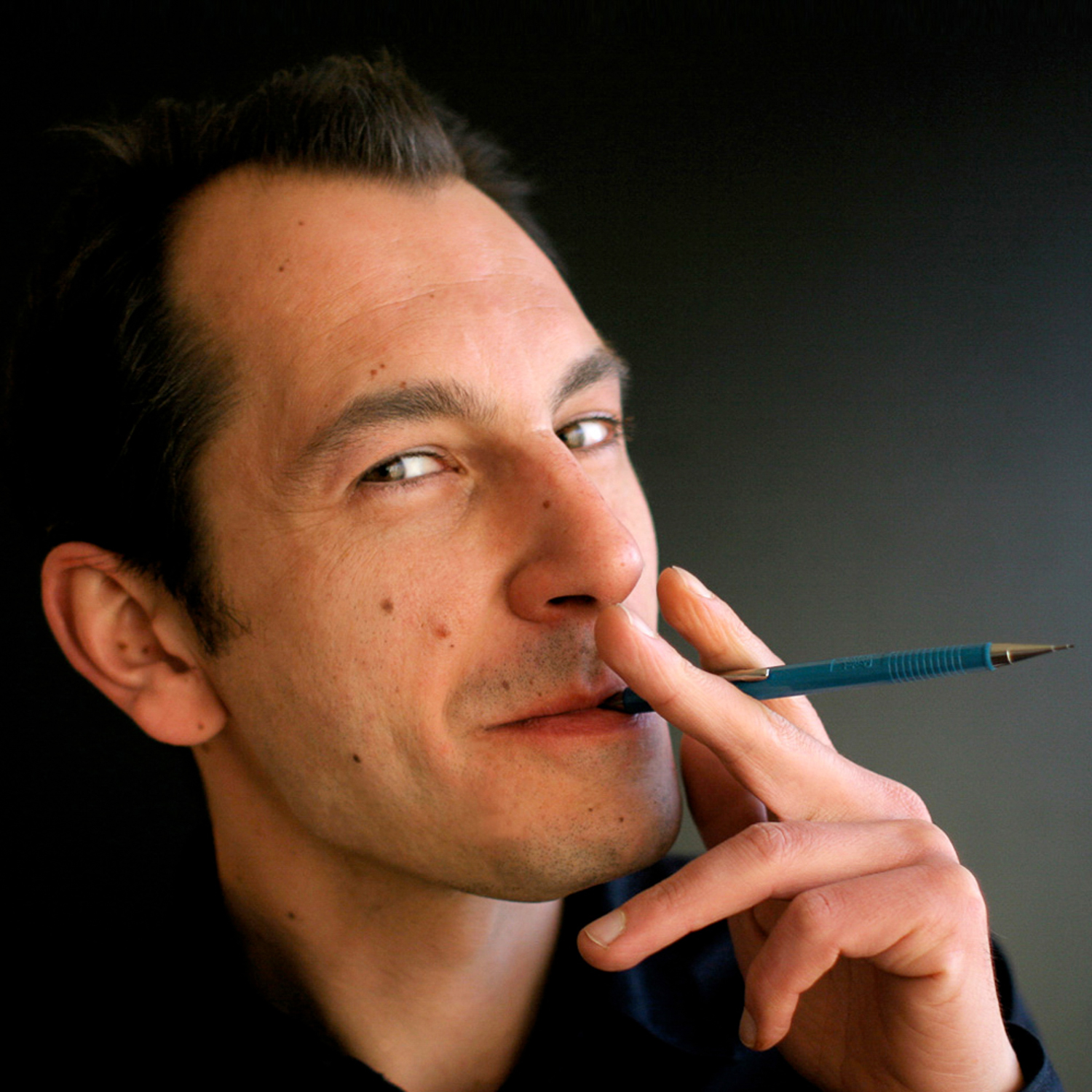 Laurent Corio
France/法国
*1974
http://laurent-corio.com
Laurent Corio出生于1974年,毕业于比利时St-Luc研究所。2008年,他独立创建OnGoing工作室。此后,他与多家不同的工作室、机构和画廊等进行设计、咨询、定制等多方面合作。
Born in 1974, graduate of the Institut St-Luc (Belgium), in 2008 Laurent Corio opens OnGoing studio his space of freedom. From then he adds to his collaborations of consulting design for Vauzelle or Lampe Berger the AD for craftsmen as Maison Desalle, Les Guimards, Eno Studio and limited edition collections for selective galleries.